Services of "Shifa" program include the following advantages:
• Unlimited financial cover.
• Medical expenses resulting from emergency cases and operations.
• All diagnostic procedures, endoscopy, and surgical operations.
• Artificial alternatives as a result of a covered accident.
• physical treatment related to covered situation.
• Childbirth coverage.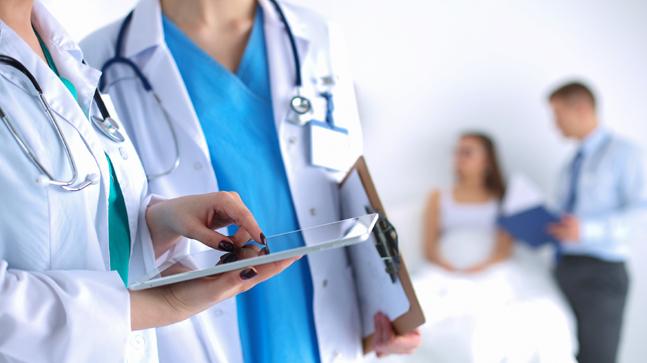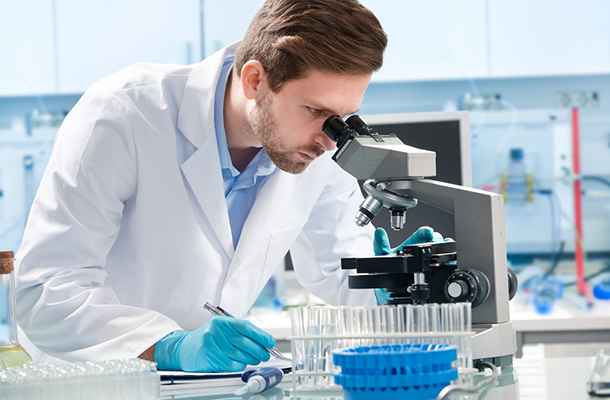 purchase plans for additional medical costs outside the hospital for individuals and families:
• Prescriptions .
• Doctor visits .
• Laboratories and radiologists .